But I certainly do!
Do you have one of these gadgets yet?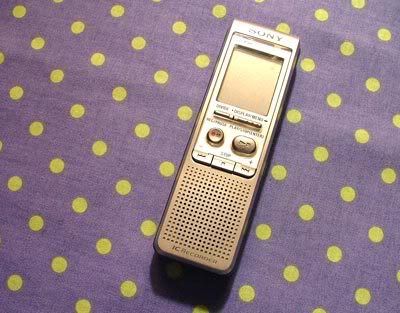 It's a digital voice recorder and it has changed my life. Well, it's made it neater and safer. I'm a list maker and I was getting frustrated with constantly scrounging around for pen and paper to jot something down. My purse was loaded with index cards and every couple of days I'd have to spend time figuring out which lists were old and which were current.
I was in danger of being a victim of road rage as drivers behind me would honk their horns endlessly as I sat at stoplights editing lists long after the light had turned green. Enter the little voice recorder. See how small it is.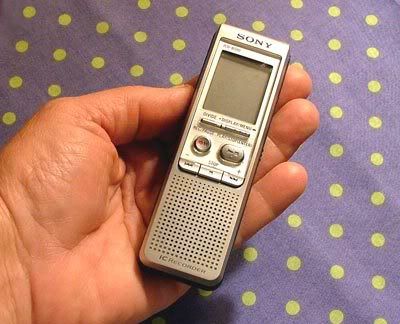 The Farmer had one a couple of years ago but it was large and difficult to operate. Here's side one of the direction sheet that came with my recorder.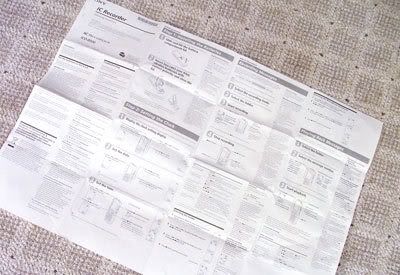 HA! Don't get scared, it's really very simple to work. I just think the technical writer was getting paid by the word. There are different folders, so you can organize your messages.
My handbag has three separate pockets inside and that means there's room for my cell phone, the recorder and my iPod or some lipstick. When I get into the car I pull it out and slip it into the cup holder between the seats. That way I can grab it quickly.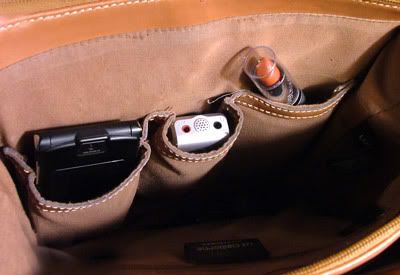 I'd looked at these but they really weren't in my budget but I stumbled upon this one for under $10. This is really sad but I was so excited that I attempted to bust into the packaging right in the parking lot......using a plastic Taco Bell knife.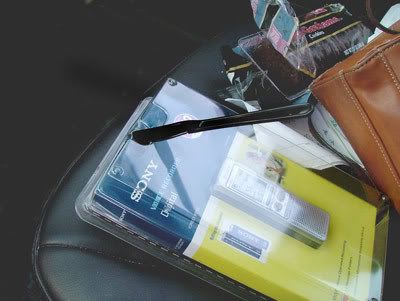 That didn't work. But as you can see it did work on the package of chocolate covered graham crackers.
The first message I left on my new toy?
"Buy yourself a switchblade knife and keep it in the car for occasions such at this."
Here's a message recorded just for you. As you can see I'm technologically challenged!! Or as Sark likes to call it, perfectly imperfect.
Over and out.