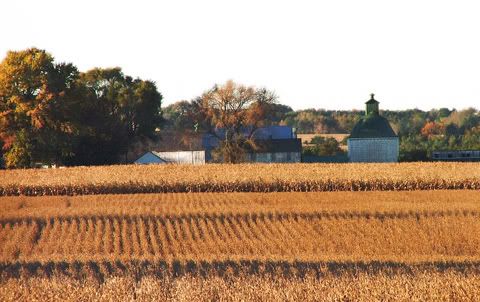 "Thanksgiving Day is a jewel, to set in the hearts of honest men, but be careful that you do not take the day and leave out the gratitude."
-E.P. Powell
We are humble in the face of our bounty. We are thankful beyond measure for the opportunities in our lives.
May you have a wonderful day.
- Suzanne, the Farmer and the Farmer's Kids
Today on this blog, you are listening to a Native American expression of thanks.