Yes, I know, it's not Valentine's Day just yet, but I'll be having a giveaway on Sunday.
I've received a really nice heart keychain in the mail and three more to giveaway for my readers.
Mine is a cool heart shape that opens to reveal a photoframe.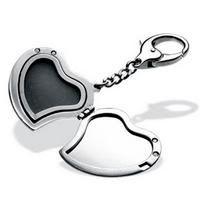 Heart Keychain & Key Ring - Photo Frame
I've got to find a small photo of me and the Farmer to tuck inside. The heavy duty lobster clas snaps easily on my keyring. Woo Hoo! I can carry the Farmer with me wherever I go. If you're a winner and choose this one, it can be engraved for you.
If you win you can also choose from one of these designs: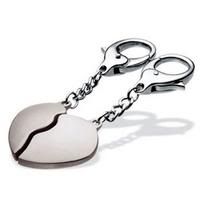 Broken Two-Piece Love Charm
- Also engraveable.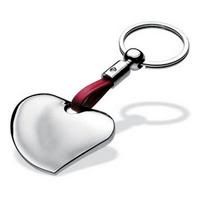 Metal Heart Keychain and Keyring
Engraveable.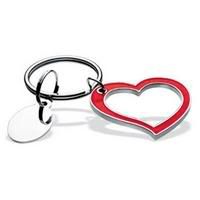 Heart Charm Keychain and Keyring
The oval tab is engraveable.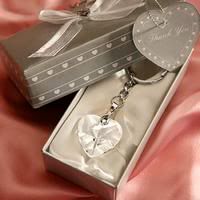 Crystal Heart Keychain & Keyring
- Not engraveable.
They're all beautiful and I'm so happy that Jeff has arranged this offer for my readers.
It's easy to enter. Just leave me a comment telling me who holds your heart. It could be one person, it could be an entire family. Dont worry, if you don't win you can still purchase a heart keychain on their website and they've given me a code to offer a 10 discount to my readers. CODE: vday2010
WHOLESALE KEYCHAINS
I'd like to thank them for the opportunity to have a Valentine's day giveaway.