A really, really wonderful man has passed away. It's my cousin's husband who has been battling cancer on and off for over 20 years, most of those years pretty healthy. It was only at the very end that he suffered and thankfully that suffering was of short duration.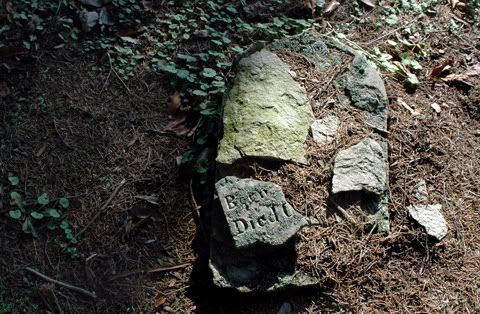 Gene was the kind of man whose presence in the world made it a better place. He loved, ADORED my cousin. They had a full, fascinating and interesting life. They traveled the world during his career in the military. They lived in some wonderful places and took advantage of all the experiences available to them. The also spent time apart, as he served two tours of duty in Viet Nam and also in the Middle East as a military advisor.
So, there are no regrets, or even thoughts of wanting more. The spent lots of time discussing the end of life scenario. They were prepared! How many people actually face their realities and have those discussions? My guess is not many. The fact that they took these steps made the passage so much easier for both of them.
He was ready to go. She was ready to let him go and he was released from the horrible final days of pain.
I'll miss him as he was a man of great integrity.
Rest in peace Gene.
I'm not actually here this morning. I've scheduled this post ahead of time. My mother, my sister and I are headed down to Tennessee for the funeral. Unfortunately the Farmer cannot go with us.
I've been longing for a dose-of-the-south but this is certainly not how I wanted it to happen. When I am down there I'm certainly going to stock up on Blue Plate Mayo, eat my fill of pulled pork barbecue and visit the family cemetery.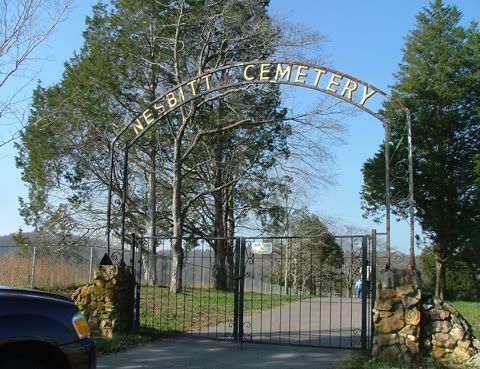 Nesbitt family cemetery.

Hold down the fort around here while I'm gone. Feel free to poke around my archives if you're looking for something to read. Or go over to my photoblog and look at pictures.
THE FARMER'S WIFE PHOTOBLOG