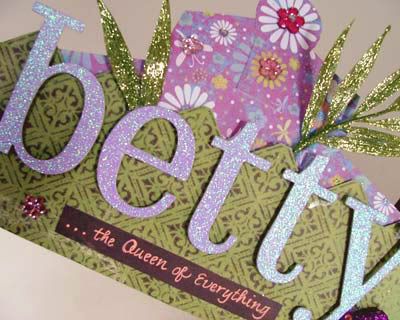 Our neighbors Betty and Ed have hosted a New Year's Eve celebration for years. It's a fun evening with neighbors and friends. The highlight of the evening is a big event that will need to remain a secret until tomorrow when I capture the construction phase.
Of course we'll bring an appetizer and a couple bottles of wine to the party. But on Friday, inspired by the book
Crowns and Tiaras
by authors Kerri Judd and Danyel Montecinos I decided to create a crown for hostess Betty.
With paper, jewels and other goodies purchased off the Christmas sale section at the local Michaels, the crown began to take shape.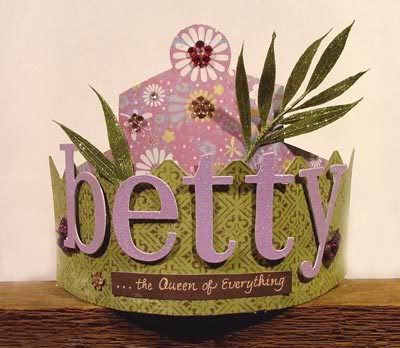 It's not done yet because it hasn't reached that tipping point where your mind says, "OK, that's enough." It's sure to be a hit with her because this is a woman that knows how to have fun and who owns a coconut bra.
This project was so much fun I created another crown for myself. Unfortunately being struck by inspiration at such a late day meant that I couldn't finish enough crowns for all the women. I'll just adopt the Chicago Cubs motto - There's always next year.
Betty is very busy preparing for the party tomorrow night. It's up to us to keep the secret, OK?
Tomorrow: Serious preparations for one of the most unusual New Year's Eve events in the countryside. I think they've invited David Letterman's mom again this year but she probably won't attend.