Mark your calendars.
Let's make a date.
The weekend of July 26th we're going to the Sugar Grove Corn Boil.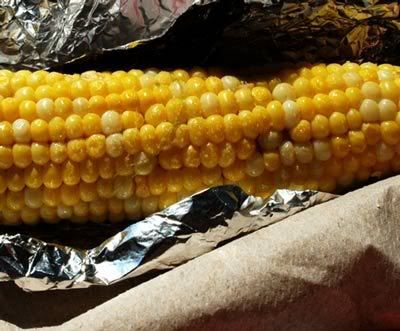 It's gonna be you and me and 10,000 ears of corn!
But before that we're going to take in the
Kane County Fair.
Mark your daytimer or enter it into your Crackberry -
July 16th through July 20th
.
What do you think? Should I enter something into the fair competition?
There will be plenty of cold drink because it's usually very hot.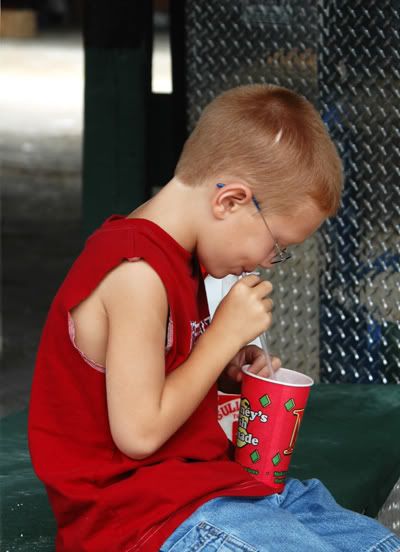 It's a long five days for the kids showing livestock. But some of them have added to the college funds when the prize winners are auctioned off.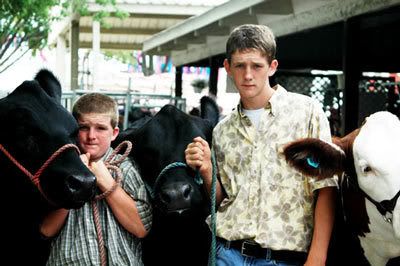 It's awesome to see a confident young woman control a 1,600 lb. steer.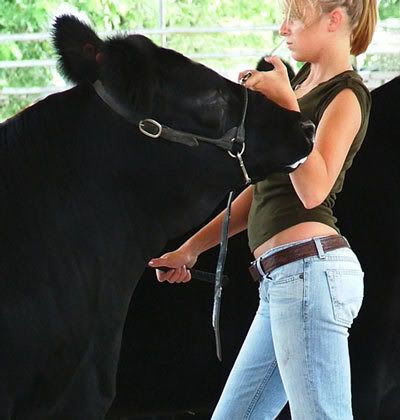 You go girl!!
Remember, we've got a date.