I've been talking way too much lately. We need to get back into the kitchen and whip something up.
Today is going to be very hot here on the prairie and I'm facing many hours of grouting tile so I've decided to brew up some Caribbean iced tea. This will help me get through the day.
The Farmer and I spent a fabulous week on St. Croix this spring. We always try to find the spots where the locals eat. The lovely lady who worked at the gift shop at the resort suggested a place on one of the side streets in Christiansted. It was a very cool, non-touristy spot and it was just perfect.
We ordered iced tea with our meal and when I took my first sip I knew it was something special. After much pleading and arm twisting on my part the owner gave me the recipe. He made me promise not to tell his mom because she'd be angry that he gave the secret away,
CARIBBEAN SWEET TEA
Tea bags
hot water
dark brown sugar
1 small piece of cinnamon stick
fresh lime
Gather your ingredients. The owner assured me that he simply used Lipton's tea. No need for any fancy brands.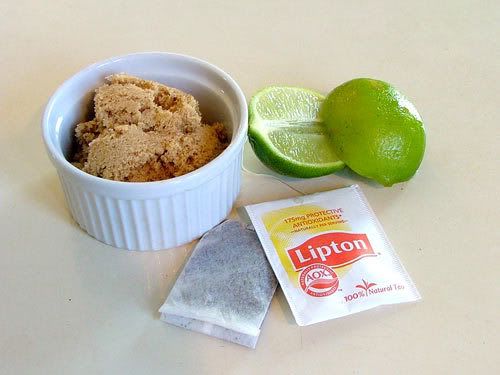 Boil 2 cups of water for each tea bag.
Remove the water from the heat and put the tea bags and cinnamon stick in the hot water. Cover and let stand for 20 min.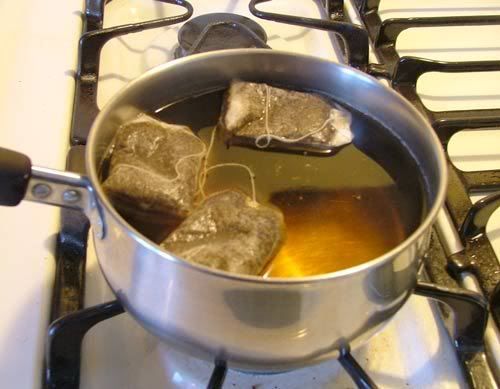 Add 1-1/2 TBSP. dark brown sugar for each cup of water used. Taste. Add more brown sugar to obtain desired sweetness. Stir until sugar dissolves completely. Let cool.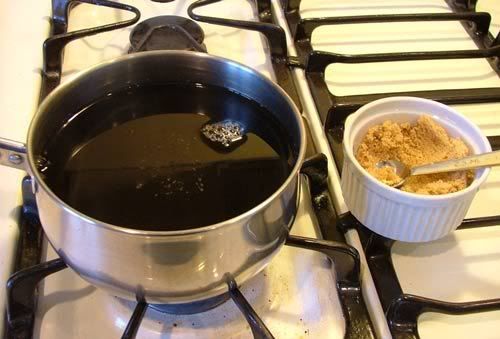 Serve with a large wedge of fresh lime.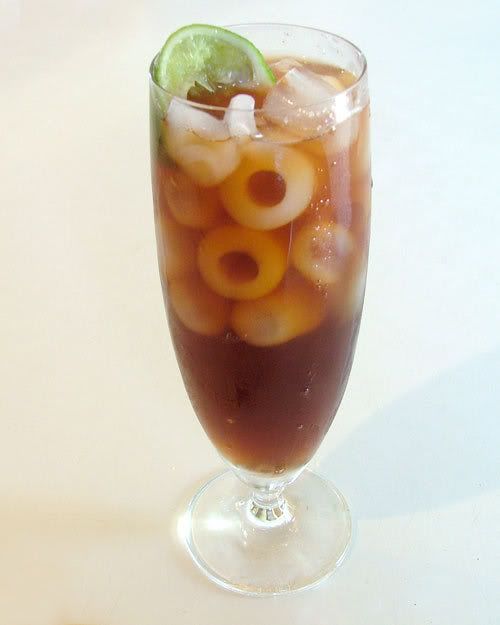 There were some lovely young women working the concierge desk at our resort. They had a big laugh when I mentioned the secret iced tea recipe. It seems that everyone made their tea this way and it was not a big family secret after all.
NOTE: Brown sugar is simply white sugar with molasses added. This molasses gives the iced tea a very rich taste. All I had on hand for picture taking was light brown sugar, but the dark brown works best.
Have a great day everyone!