What's that? You say that you've never heard of International Chick Flick Week? That's not surprising because I just made it up.
The Secret Life of Bees
will be released on Friday and I thought it would be the perfect opportunity for each of us to grab a friend and have a chick flick date. You could have lunch and catch a bargain matinee or meet up with a friend after work. I'm looking forward to this movie although I have to admit that I'm probably the only person on the planet who didn't read the book.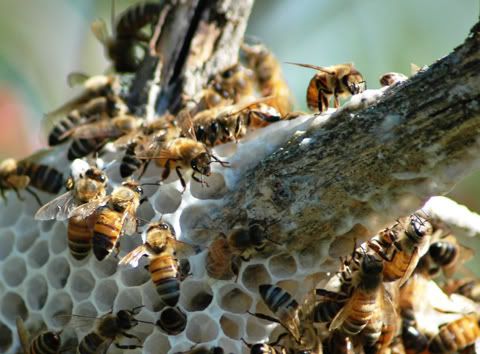 If you decide to participate, write an entry about your chick flick date on your blog, let me know and I'll have an update post which will link to all the stories.
My daughter gave me a subscription to Netflix for my birthday and I plan to catch up on all the chick flicks I missed because the Farmer refused to go.
So please.....give me suggestions on good chick movies, and don't forget to call a friend to see
The Secret Life of Bees.