Scientists have spent time and resources to arrive at a conclusion that you and I already knew, that scent has dramatic and evocative powers.
For some people the smells of spring hold a special magic. Rich, damp loamy soil and spring blossoms combine in a distinctive brew. For me, fall has always held a special magic. The growing season has ended and the corn ceases it's climb upwards and stands still, waiting for the perfect conditions that will signal it's harvest. Corn shocks, which in times past covered the fields are now relegated to decorative purposes.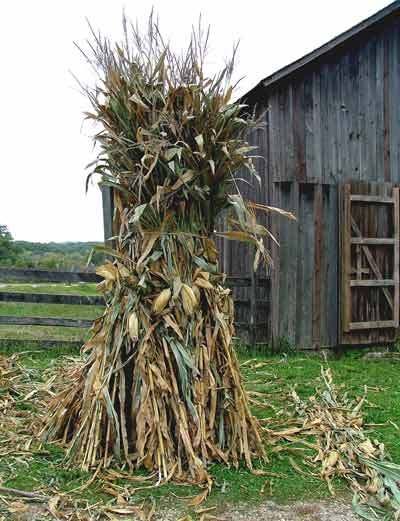 The smells of fall are bold and distinctive. Smoky piles of burning leaves fill the air and the local cider mill exudes it's mixture of sweet and tangy scent. Nothing says home to me like fall.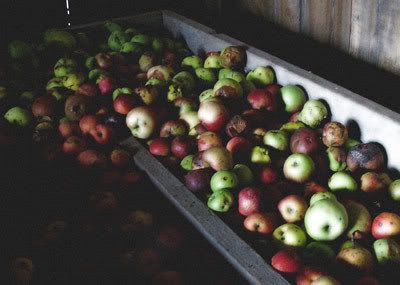 Occasionally the true power of scent is driven home in the most unusual ways. I walked through a local garden center one spring and came upon a long table covered with hyacinths. Immediately I was transported back to my childhood bedroom. I could picture the scene as if it was yesterday. The sun was streaming in through the second story window and my bed was pushed up against the far wall. My mother had just returned from a shopping trip and she'd brought me a hyacinth to place on my windowsill. There's no way my mother would ever remember that moment, after all it was over 50 years ago! But just a whiff of the flower sweet and heady scent brought the entire scene back to me as if it was yesterday.
Scent has the power to not only evoke memories, but floods of emotion.
I was not prepared for what happened to me one afternoon while shopping at a local home accessories shop. I walked among the beautiful objects, moving towards a display that included a sculpture of a small bird. On the table was a bowl filled with small sachet pillows scented with my grandmother's perfume. I froze in place and shut my eyes as emotions washed over me. I could literally feel her presence and the strongest feeling of love. With my eyes still closed I could feel her standing behind me, certain that if I opened my eyes the impossible would happen and she'd be standing there. In that fleeting moment nothing could have convinced me otherwise.
The store owner was stunned as I bolted for the door with tears welling up in my eyes. How could I possibly explain what had just happened?
A few days later my neighbor asked if I'd had a chance to visit the new store in town.
"Yes," I answered. "They carry emotionally charged sachets."
Writer Cindy LaFerle has written something quite poignant over at Fifty-Something Moms. Check it out. She's a terrific writer.