This edition of the Way Back Machine is dedicated to my husband, otherwise known as the Farmer. Remember that techincally he's not a farmer, not the one that plants the acres and acres of organic herbs. He's the one that manages the large operation. He's also the one that raised some good kids.
His birthday was on Thursday but he was in California on business so we are celebrating this weekend.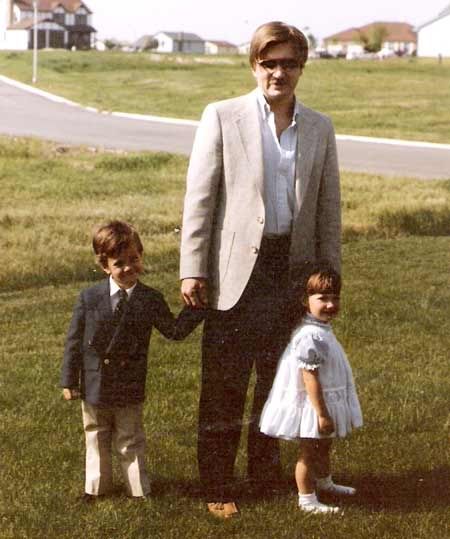 I knew when I started dating him that this was a man who understood family and commitment. We shared our values, which is very important.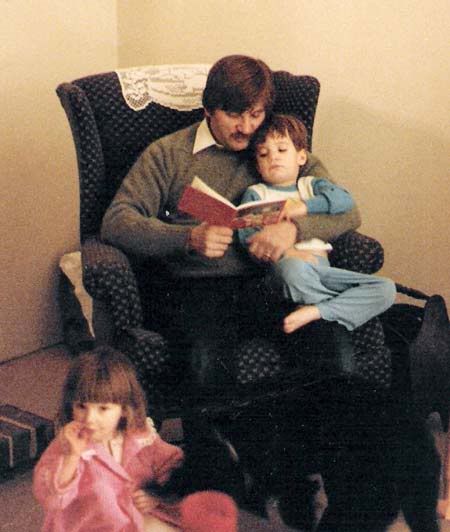 We've weathered lots of storm together. We've been poor. We've been challenged and disappointed. He's provided a steady base for us to build a life upon.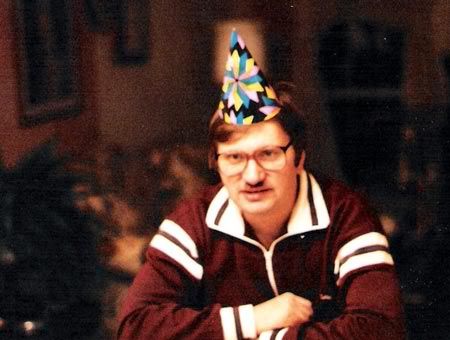 Happy Birthday party animal!