We've been innundated with a lot of snow but nothing like the winter of 1967 here in northern Illinois.
I remember this well.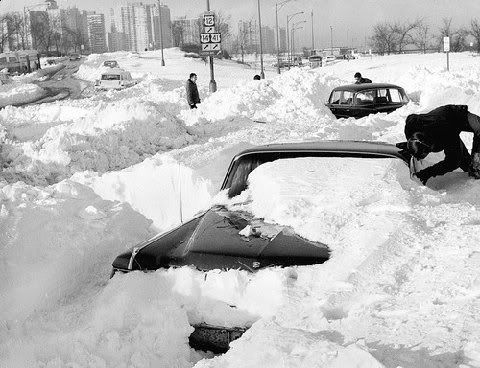 It shut down the city of Chicago for days.
This afternoon it took me 1-1/2 hours to plow the drive. I'll have to do it again before 10 p.m. when our son gets off work. The Farmer is snowed in up at the farm and the White Farm House. He'll hopefully make it home tomorrow.
Stay warm everyone.