It's going to be a busy day. First there's a bridal shower and then straight to an anniversary party.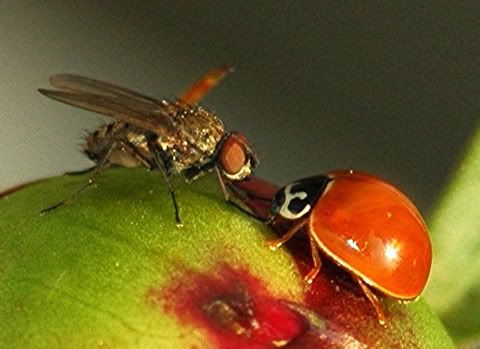 I was going to tell you that I don't have much to say today but that would be a lie. I always have something to say and that's why I'm a failure at Twitter. It might be a generational thing but Twitter's not for me.
My 5th grade English teacher Mrs. Pritiken would be the first to tell you that I've never EVER been able to express myself in 120 characters or less. Heck, I've never been able to express myself in 120 words or less. Essay tests were my forte'. I'd write and write and write until the teacher gave up and cried "Uncle", you'll get an "A" if you'll just stop writing.
Compound this with the fact that I always want to know more.
Someone Twitter's, "Just putting the chicken in the oven."
HUH? What kind of oven? Convection, gas, electric, what? Stainless or almond beige? What kind of chicken? Greek, baked, barbecued, what?
Just can't Twitter...... sorry, not enough information. Now I'm back to reading "Team of Rivals", seven hundred pages and change. Just up my alley.