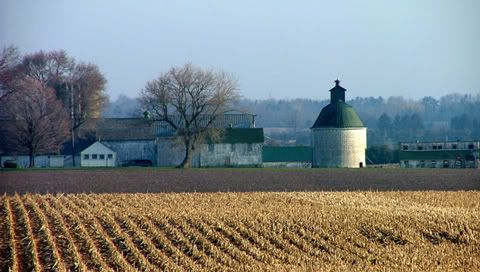 To this place, I owe everything.

- Abraham Lincoln
Abraham Lincoln spoke those words about Illinois. This is the place where he was forged into the person who became president.
Last weekend neighbor Betty (the Queen Bee) reminded me that I'd forgotten to post on Saturday.
"I need something to read in the morning, I missed your daily post," she gently teased.
Sometimes I just lose steam. Before there were blogs, there were forums and I posted a daily quote for over six years on a gardener's forum. I love quotes, I collect them. To read a quote in the morning is like kick starting your brain for the day, it gives you something to think about.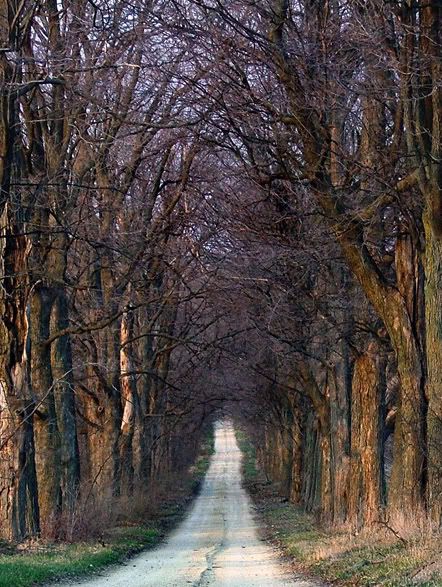 Breathe deep the gathering gloom.

- the Moody Blues
You might be surprised by the fact that this is one of my favorite quotes. It speaks to something that I learned in therapy. If some bad things are rolling down the hill in your direction, you need to quickly get past denial. It's coming and to deny is to delay your response, your defense and whatever inner resources you might need to deal with the challenge.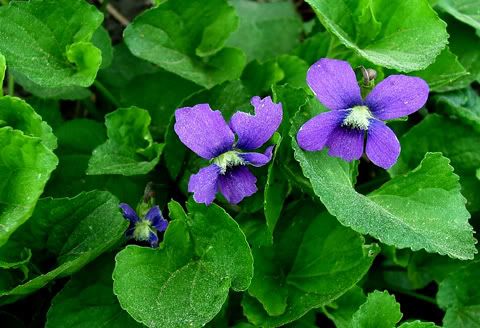 "How many leaves fall in wood, or perish from the hill without the privilege to know that they are beautiful?"

- Emily Dickinson
My goodness that woman had a way with words. Think about this quote in the following context, some people fall between the cracks and their inner beauty is never recognized.
Love seems the swiftest, but it is the slowest of all growths. No man or woman really knows what perfect love is until they have been married a quarter of a century.


- Mark Twain, Notebook, 1894
I've always loved Mark Twain since the first reading of Huckleberry Finn when I was a kid. His wit, wisdom and smart aleck nature suit me perfectly.
Tell me, do you have a favorite quote? Writer? Someone who never disappoints?