Christmas morning falls into a familiar pattern.
The Son plays Santa.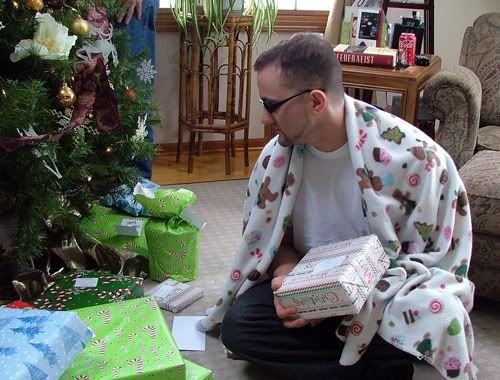 The Farmer was shocked to learn that the Fashion Police had a warrant for his arrest.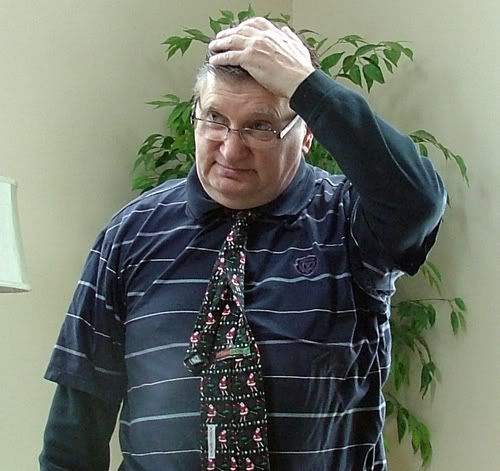 Black turtleneck topped with a navy blue Master's Tournament golf shirt and a festive Christmas tie.
The Daughter got a sock monkey,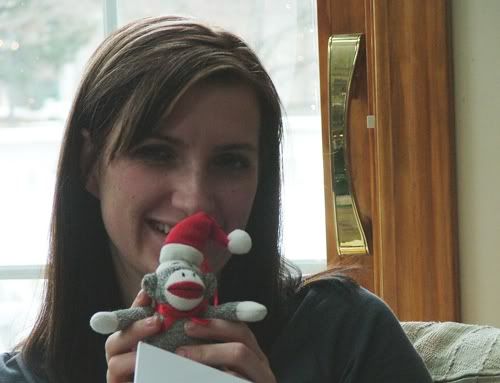 ..... and a hat. All gifts approved by one of the Chihuahua's.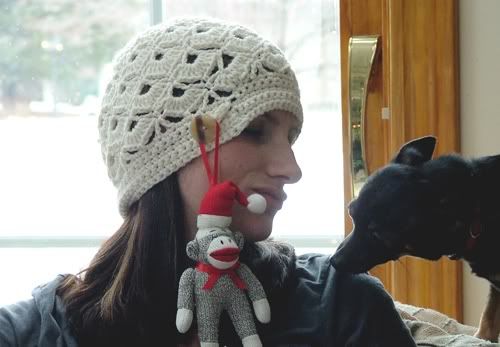 Chicago White Sox scrubs for The Son.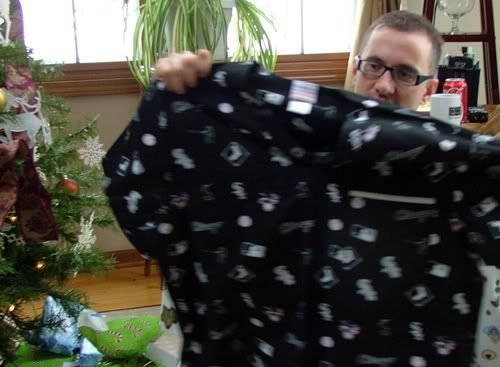 The Other Mother gets a multi-generational hug.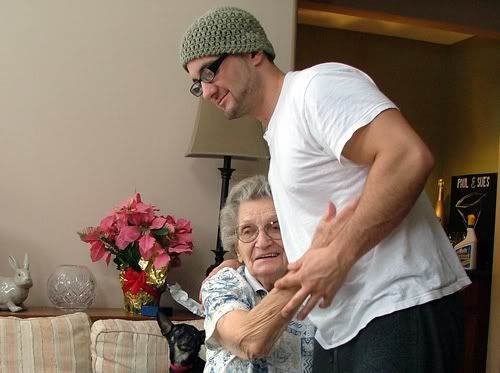 The Farmer gets a gift "As Seen on TV".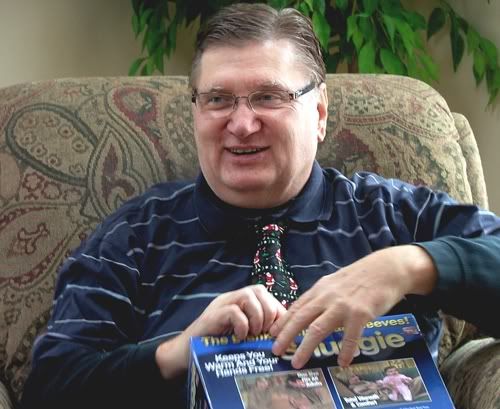 And now he looks like a Biblical character.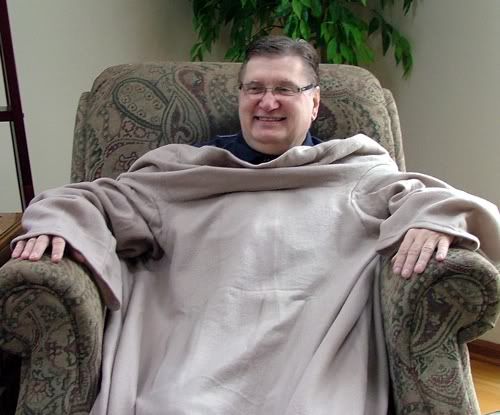 Moses, perhaps?
We end the day with filet mignons prepared on the grill.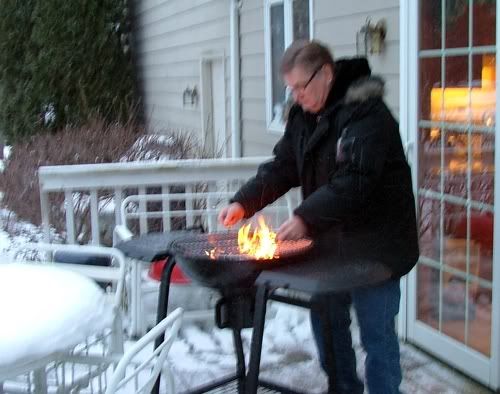 Heck no, we don't let winter dampen our grilling spirits.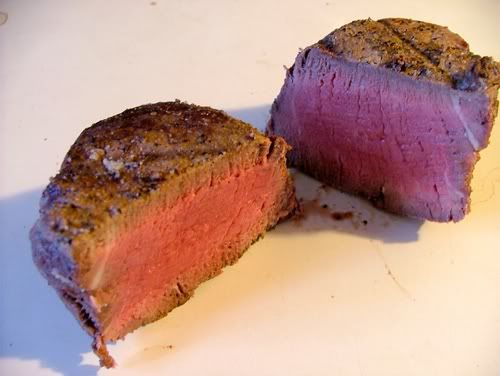 Pay close attention to how that grill appears in that photo because tomorrow you're going to get another view taken on the day after Christmas.