After years of publishing the photoblog I made the decision to start this spin-off blog. I was itching to say more than was posssible in connection with the photos, and so "At Home With the Farmer's Wife" was born.
Very early on I reached a place where a decision had to be made. Was this going to be a blog describing a magazine life, where laundry is always done and cakes never fail, or would it be a true life blog where I paddle around the house in socks sruggle to keep up with the laundry?
You know the answer. Magazine life is unattainable, at least in my world.
It's been ages since my sewing room looked this inviting.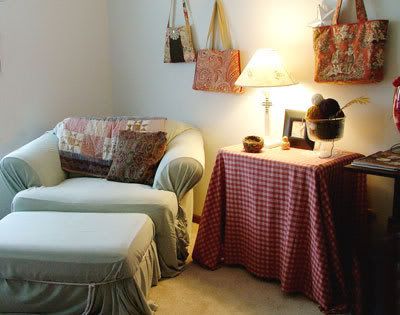 What brought on this discussion? I'm going to bake my buttermilk pound cake in one of those $30 cake pans. This one.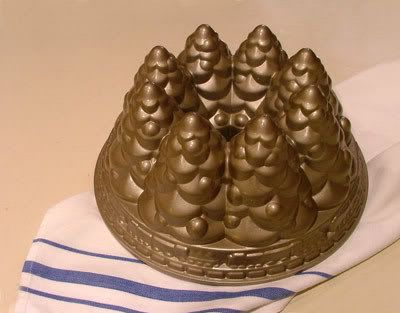 Two years ago I made this cake. I had planned to publish the beautiful photos online.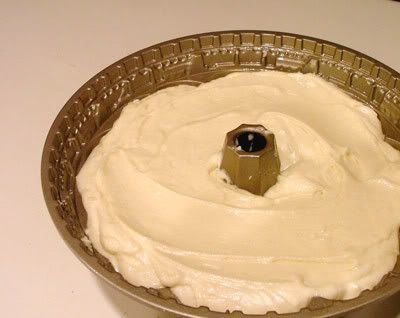 The only problem was that it was a spectacular failure. The tops of the trees stuck in the cake pan and the whole thing tumbled out in a mass that resembled pale yellow and brown boulders.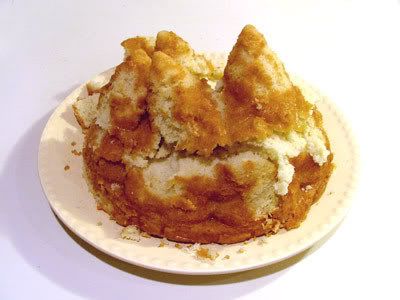 I was tired. It was late as I walked to the fridge for butter to start the whole process again.
Bake another cake, that was the plan. Bake a perfect cake and photograph it to represent the perfect magazine life. The only problem was that I was too tired to bake another cake and besides the truth is sometimes more interesting than perfection. There was more to be learned from the failure, a chance to get creative with the jumbled mass. It's important that we share our imperfections so that others know they're not alone. No, you're not the only one that has baking disasters or laundry disasters.
We're all in this together. We all need to cut ourselves some slack. The next time you see someone who's life is too good to be true, it probably is.
Now, wish me luck with this cake because I'd rather take it to the Corn Drop celebration in all it's glory than to repurpose it into a trifle.
- - - - - - - - - - - - - - - - - - - - - - - - - - - - - - - - - - - - - - - - - - - - - - - - - - - - - - - - -
I did somehow manage to get the battery door closed on the point-and-click camera. The only problem is that it's missing a memory card so I'm off today to locate one. I've got to have something to record the Corn Drop festivities!!
Have a wonderful New Year's Eve everyone. Thanks for visiting with me today and stay safe and warm.