Just a heads up to everyone. We're going on a field trip tomorrow. My friends and I went to Shipshewana, Indiana and I'm inviting you to come along tomorrow when we do a virtual field trip of the area.
Be sure to have the following:
- Umbrella
- Rain poncho
- Spending money
- Sturdy shoes
- Cameras
- Packed lunch
- Permissions slips signed by your parents.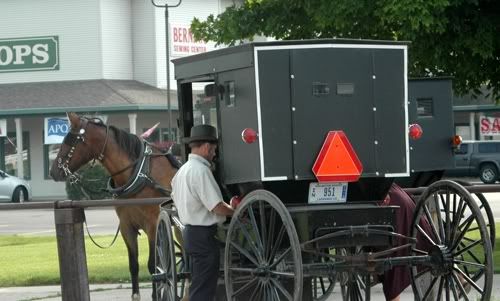 Want to take a guess what this is?
See you tomorrow, bright and early. We'll be leaving at 8 a.m.