In an attempt to find some inspiration for today's post I went through the files from my photoblog,
THE FARMER'S WIFE
.
There are photos that are just such a slice of Americana and I want to share them with you.
First we have "Ladies in Waiting".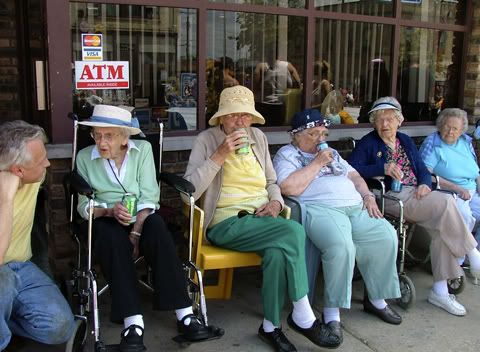 These elderly ladies were escorted from their nursing home to a prime spot on the parade route in a small town near the Wisconsin border. They were patiently waiting for the parade to begin and this man was patiently listening to stories from the long-ago. It was an extremely hot day and I remember being puzzled by the sweaters.
From the parade I present "Local Dignitary".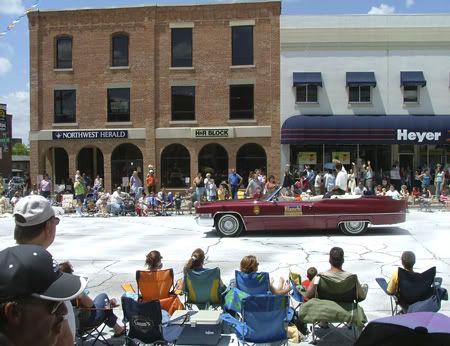 Local politicians, realtors and whomever else deems themself important enough can borrow a vintage land yacht convertible, make up a sign and have themselves driven through town.
I call this "Long Winded Speakers".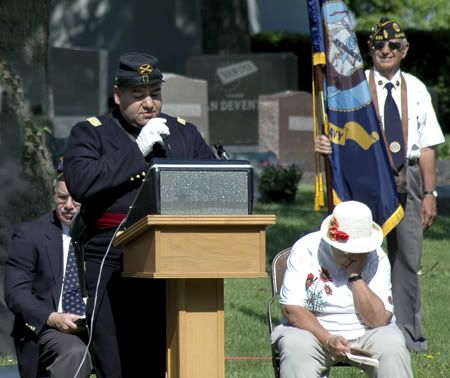 Another incredibly hot day. This was Memorial Day and this woman (one of the dignitaries) appeared to fall asleep during one of the speeches. She could have been checking out the program but honestly I think she was sleeping!
"Wild Ride".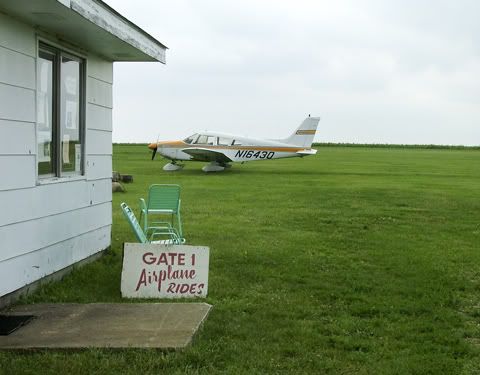 You can drive out into rural areas and take a plane ride.
"Fresh Eggs"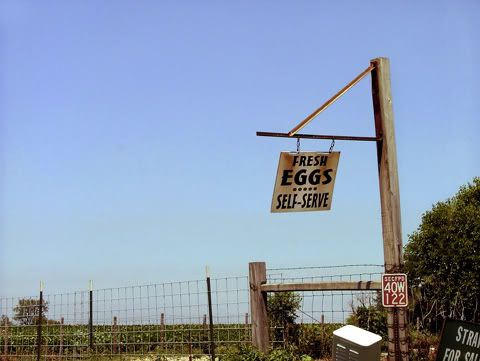 You can stop anyplace they hang out a sign that says "Eggs for sale".
"Corn Dogs and Plowing".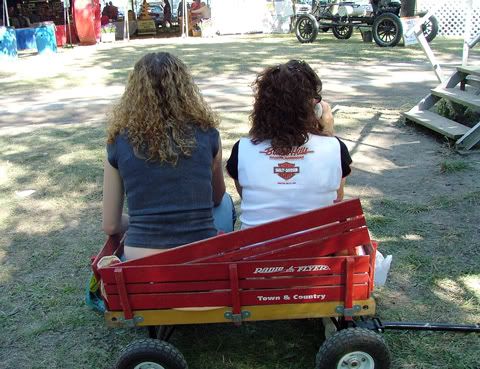 You can sit in a wagon and eat corn dogs.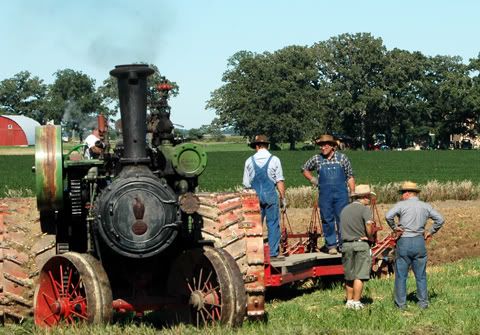 While you watch some men plow a field with a steam powered tractor.
And just because you need a smile today, here's some livestock cuteness.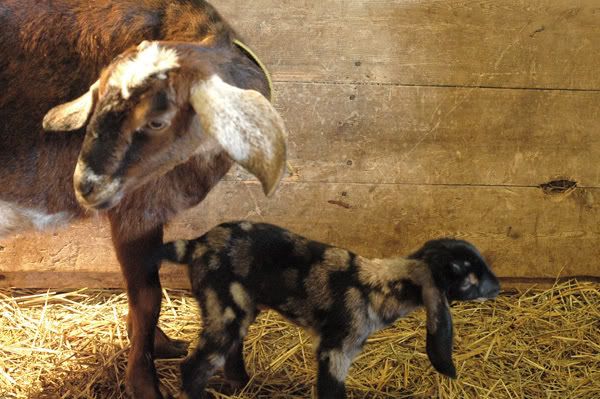 Newborn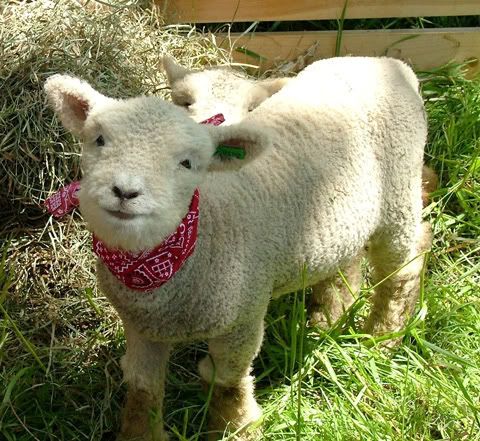 Happy Sheep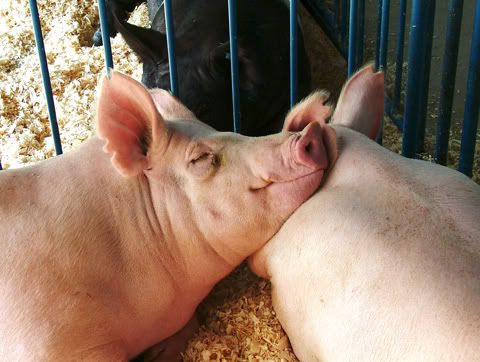 Dreaming only of you.