Truth be told, there is no midwinter break around here. Cabin fever is setting in. Cold or not I'm going outside to do something in the fresh air today.
Winter evenings are spent in pursuits that are probably not very different from how my grandmothers spent their time. I knit, crochet, sew and engage in creative activities.
So, here's what I've been up to.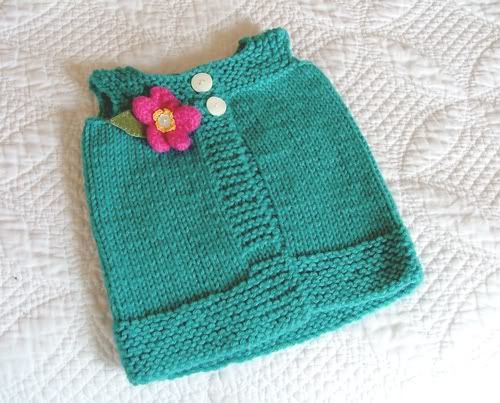 I knit this once and discovered that I'd made a significant error and so I ripped it all out and started again. Guess what? When I finished I noticed I made yet another mistake, this time right smack dab in the front.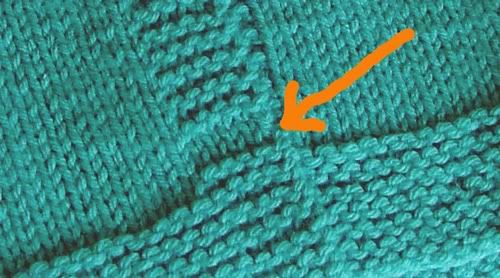 It's just gonna be one of those decades, I can tell. There was NO WAY I was going to rip it out again, so I immediately slipped into the c'est la vie mode. I think it's the Amish that always include a mistake in their handwork because only God can create perfection. Yeah, that's what I'm going with.
My sister calls me the queen of embellishment and as such I couldn't let the vest go unembellished. Therefore, I added the hot pink felted flower and hoped that the sheer cutest factor would draw the eye away from the boo-boo. I decided to eschew the normal baby pink and go for something different colorwise.
I've never been accused of being a perfectionist, that's for sure!
This is for my niece who is expecting a baby girl in May. She sometimes reads this blog, so Heaether.... if you're reading ......SURPRISE!!
Not to worry, I've got tons and tons more stuff I'm making, so this will just be a small preview for her. HA.
What are you up to creatively?
Come back later and I'll link to the pattern for this cute vest. I've got to dig through my pattern file and find it first. No, I'm not totally organized either.