Let it be known by all that I have the best readers - ever!
I want to extend my thanks to all my online friends who have made it possible to make it through yet another winter. The Farmer and I are looking forward to the day that we can head a bit further south and only have to deal with three seasons, the winter being just a bit of cold and damp. But till then we have to find ways to push through the cold and snow.
This winter I accomplished this with your help. I even managed to get a virtual suntan. My vitamin D levels are at an all time high. You took me along with you, and for that I'm eternally grateful.
Most recently Becky (from West Virginia) took me to Nassau in the Bahamas. Woo hoo!!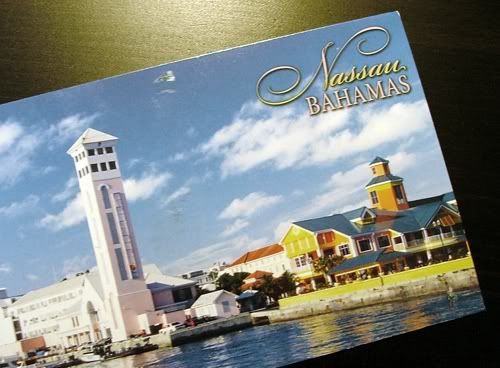 I was happy to finally make it (albeit in my imagination) to the market in town. Last time I was there (for real) I was in my cruise ship cabin with Norovirus, down and out for three days!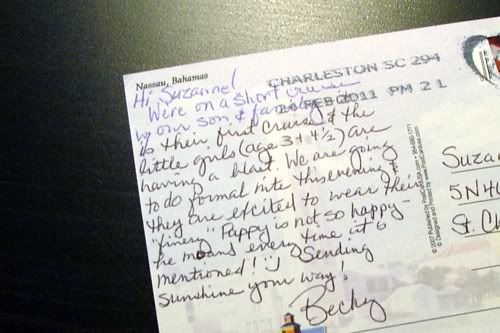 The west coast contingent of my reader base took me to California at least five times and this was to places I'd never been before, like Newport Beach, Lake Tahoe, the Hearst Castle, and Mammoth Lakes.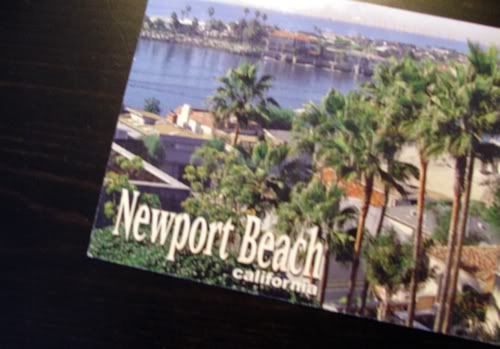 Thanks Leslie and the other surfer girls!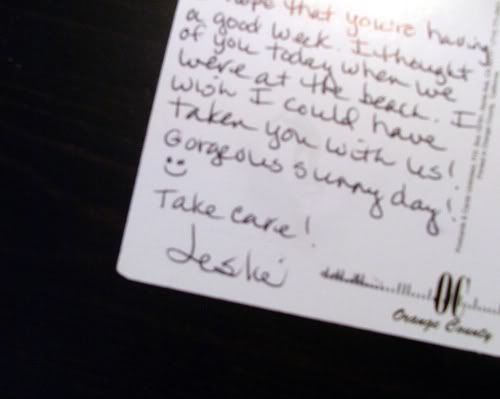 Melissa took me on a tour of the farms and farmhouses near her home.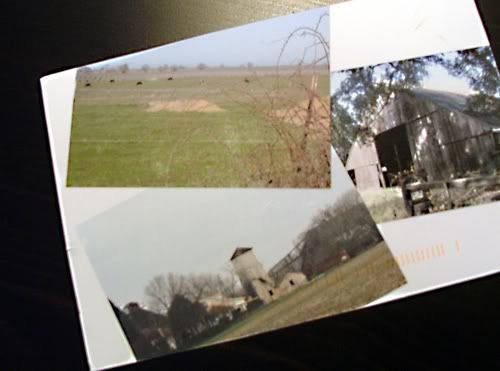 I saw the beautiful Pacific northwest - Seattle. Thanks Martina! I even went to GERMANY with Silke and Susan. Good thing I keep my passport up to date.
Yes, it's true, this was all postcard traveling but believe me when I say it really helps your state of mind. My sincere thanks for all the postcards which allowed me to escape this midwest winter.