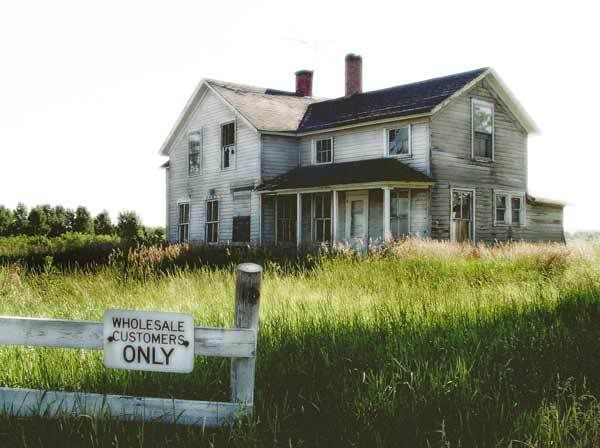 Good morning everyone! I hope you got a good night's sleep. This morning I'm posting a photo from my photoblog site. I apologize for the lack of conversation this morning but I'm composing this on Monday and scheduling it to publish at 2 a.m. so you have something to look at with your coffee. OK, OK, it's so I can sleep late on Tuesday morning!!!
No exciting stories flying off my keyboard right now because ....... poke me with a fork, I'm done. I'm toast. The Farmer's Son and I laid about 70 tiles today and I'm feeling it. We made some good progress and it's such a joy to work with him.
Thanks to everyone who made the suggestion that the Farmer should have WORN the apron for the drawing photo. Why didn't I think of that? I still would have taken the shot and posted it before I sent the apron off to Katie - but he foiled the plans and went out of town on business.
I'll be back sometime later today to post something more coherent than this.