If you've been reading for awhile you are aware that I've become intimate friends with my basement floor. I've been dealing with this floor for one year this weekend. Remodeling goes very slow when you're doing the work yourself and you're not keeping yourself to a strict deadline.
There have been times when we shut the door and ignored the tasks for months on end. First I had to scrape carpet glue from 600 square feet of the space using a putty knife. That putty knife is going to be framed and hung in a place of honor in the basement.
The before......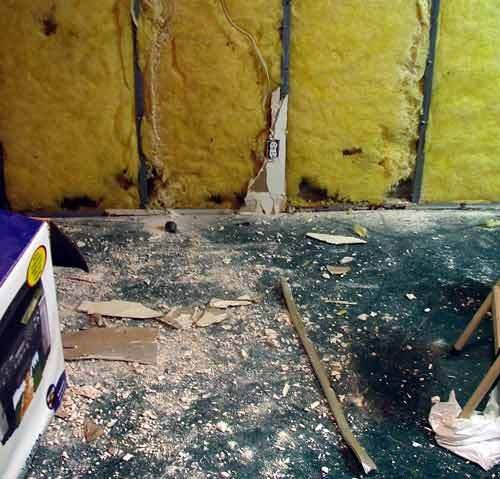 After getting quotes on installing the 4,000 lbs. of tile we ordered, we decided to lay the tile ourselves. At various times during this project I considered calling my old therapist. I'm due for a tune-up anyway.
Two-thirds of the floor (one side of the basement) has been completed, which allows us to move all the "stuff" to that side and start laying more tile! The tile is so beautiful, like a marbled terrazzo. We have found preformed pieces that cover the ugly poles and we still have to paint and install those.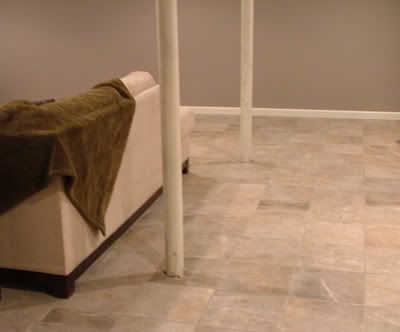 We have started decorating the finished portion and that's the fun part. Basement windows are the bane of any decorating scheme. They're horrid, like underground terrariums built into the walls. I think I've got a solution, it just needs to be implemented.
We've got a nice sectional sofa which creates a movie theater corner. Still needed: area rug, lamps, candles, artwork, additional throw pillows.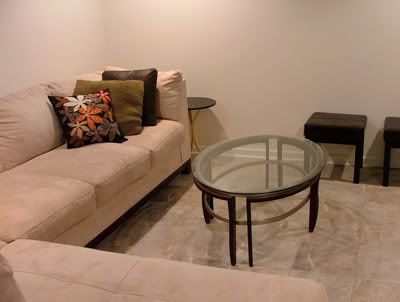 The area needs a chair or two and I was thinking that it should be something without arms, something that's not too massive.This looked interesting. But it's a little bit chunky.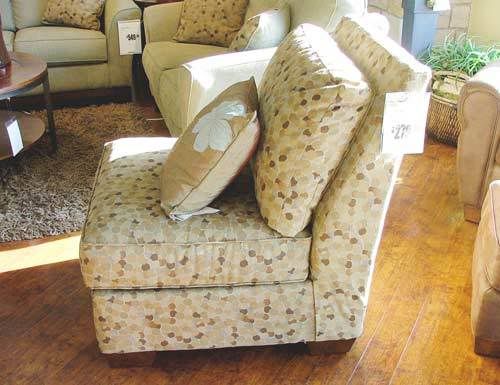 But in my post-menopausal and post-midlife crisis stage I feel a
zebra skin chair coming on.
I can feel it.
It feels
wild
and right.
I need it.
The basement needs a wild side.
And so.........I'm working to earn some pin money......uhhhhhh,
wild-zebra-print-chair-money
is more like it.
If you check the side bar you will notice a new button. It looks like this: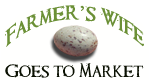 It's the link to my marketplace called, "The Farmer's Wife Goes to Market". Do you remember helping me name the marketplace?
The first market is now open, titled
"The Pink Market"
. When you pop over there you will see why.
If you see the button in the sidebar that means the market is open. No button - market closed.
As I mention on the market site, if you are looking for anything specific let me know. My sister and I have tons of mid-century items. I will be posting a market that is strictly aprons in the near future.
Thanks for reading. Thanks for shopping. Thanks for understanding my need for something wild.