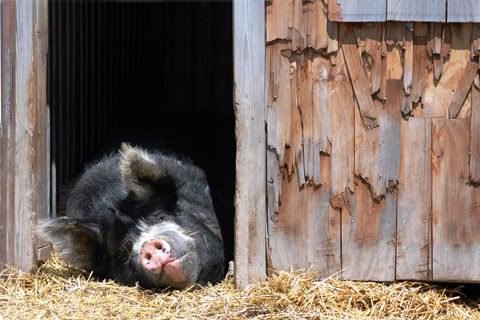 I'm going to be a very lazy blogger today. The truth is that my Lupus is rearing it's head and years of dealing with this have taught me to pay attention and adjust my activities accordingly.
So today.....it's your blog. Feel free to link to something terrific you've written or something cool you've discovered in your surfing adventures.
I'll be charging my batteries and checking up on what you're doing.
Love......