Remember the movie "Pretty in Pink" with Molly Ringwald? Well, today's post is titled "Cheesy in Pink" in honor of the cheesy souvenir giveaway!
You didn't think I forgot did you?
I want to thank everyone who participated In the Postcard Project and whose names were entered into the giveaway.
Actually I have three items to giveaway. Two are cheesy and the third is just plain delicious. The first is the cheesiest of the cheesy.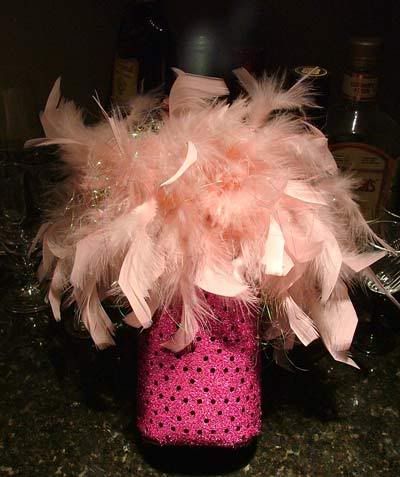 What is it? You don't recognized it? It's a pink flamingo wine bottle cozy!
Growing up I was subjected to our neighbors collection of pink flamingos, and I've always been fascinated with them. The winner of the wine bottle cozy is.......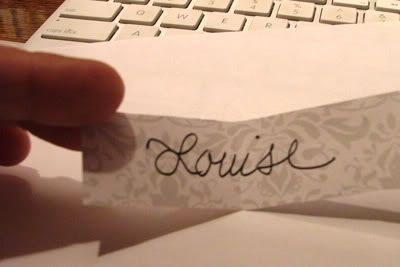 Next we have this lovely item. Again you're asking yourself, "What is this?" It's a light-up pink snow globe Piglet pen. When you shake it up the pink plastic bits and white glitter swirl around little Piglet, and when you put pressure on the pen to write, it lights up!! It's terrifically tacky.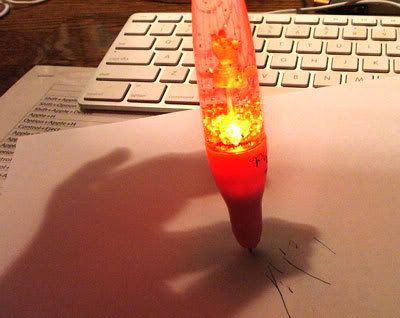 The winner of this piece of cheesy goodness is......
Last but not least is the delicious item. It's a bottle of barbecue sauce from the famous McClard's Barbecue in Hot Springs, Arkansas. Perfect for pork or a nice tamale spread.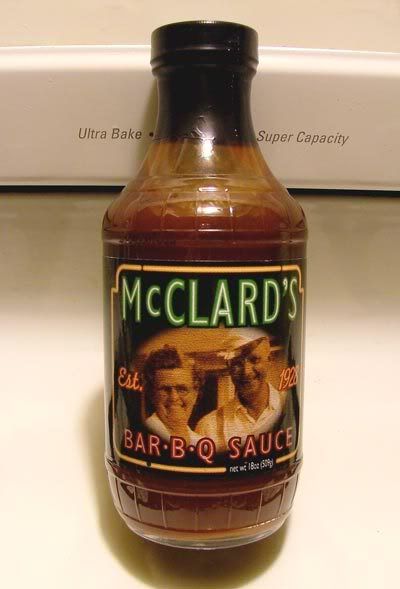 The winner of this item is......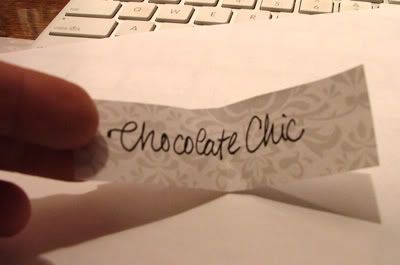 Thanks to everyone for participating. It was alot of fun. I had to draw the names myself because the Farmer is too busy watching the stinking Chicago Bears game.
Now that the drawing has taken place I will shred the list of names and addresses and have them with some Fava beans and a nice chianti.