A recent news story reported that some retailers are bringing back the concept of layaway. I think it's a good idea.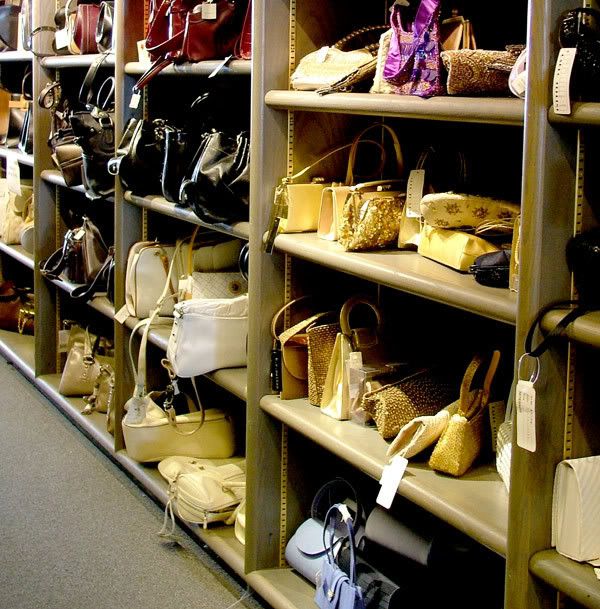 Somewhere in the land of gotta-buy-it-now-even-if-it-means-charging-it-on-a-credit-card-with-22-percent-interest, the concept of a layaway department got dumped.
When our children were small the Farmer and I were a one-paycheck family, allowing me to be a stay-at-home mom. This decision meant restrictions were placed on our cash flow and we reserved our credit card (singular) for emergencies. Budgeting got pretty creative at times. I learned to buy things on sale, stockpiling necessary goods if I found a real bargain.
We used the layaway department to avoid paying credit card interest. I would shop when seasonal children's clothing first appeared in the store, setting aside whatever the kids needed for the upcoming season. I'd pay towards the balance out of each paycheck and before the season kicked in I'd pay the final payment and pick up the clothing. We also used layaway for Christmas gifts. It forced you to plan purchases which removed the impulsive aspect of shopping.
It always worked well for us but like I said, times changed and layaway disappeared.
How about you? Did you ever do layaway? Do you think it's time has come again?