You will all be very disappointed to learn that we will no longer be watching the corn grow. It's done growing, squeaking and tasseling and whatever else corn does during the growing season. The stalks now stand in the fields waiting for the magic hour. Farmers will monitor conditions including the moisture content of the corn. The decision will be made that the time is right and everyone will spring into action harvesting the crop.
I promise some exciting photos of the corn and soybean harvest but until then we're focused on decorating for fall and hitting the farmer's markets and roadside stands for the final batch of fresh vegetables and pumpkins.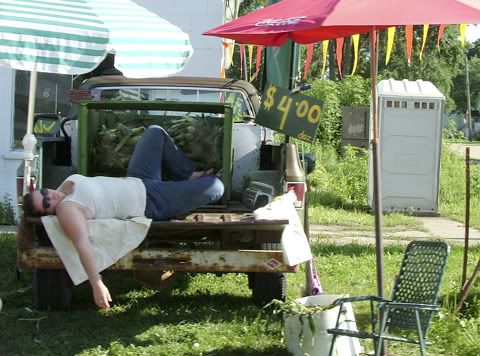 The weather has been very warm and it allows us to scurry to finish those last minute outdoor projects before winter hits. I mowed the two acres and the Farmer and I did some prep work in anticipation of pouring the concrete pad for the generator. Hopefully the good temperatures will hold and allow us to finish next weekend.
Sometimes I feel like a slave to the house and the property. I feel like the young woman selling corn by the roadside. I feel like flopping down and doing absolutely nothing!
Want to do nothing with me?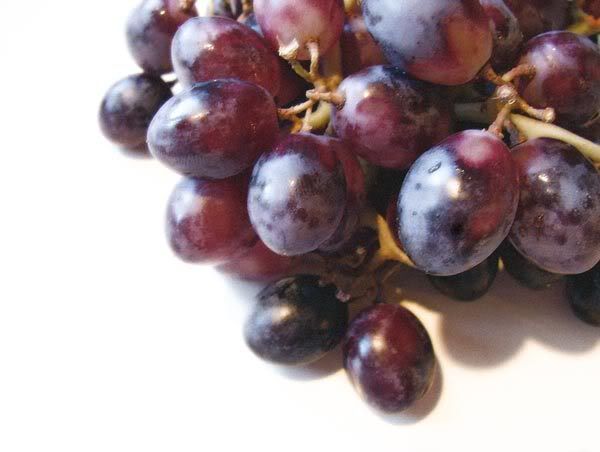 We'll site around and eat grapes and gossip. Who wants to start?