Have you read "The Shack"? I've just finished reading my copy and I would like to pass it along to someone.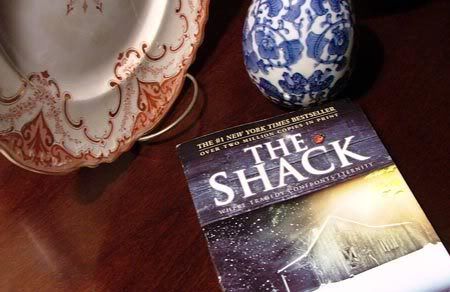 My idea is to send it along with a small journal entitled, "The Sisterhood of the Traveling Shack". I will start the ball rolling by entering my comments in the journal. After finishing the book you can read my comments and add your own and then send it along to the person of your choosing.
Does that sound like an interesting project?
If you're interested in reading The Shack, leave a comment. I'll pull someone's name on Sunday and get it into the mail.