Today us the 200th anniversary of Abraham Lincoln's birth. If you click the Lincoln photo on the sidebar you will be taken to a website which lists celebrations that will continue for the next year.
Lincoln was born in Kentucky and lived as a child in Indiana but it was in Illinois that he made his home as an adult. It was here that he suffered his first failures and his first successes. He met his wife and together they had four children while building his law career in Springfield.
He was speaking of Illinois when he stated,
"To this place I owe everything."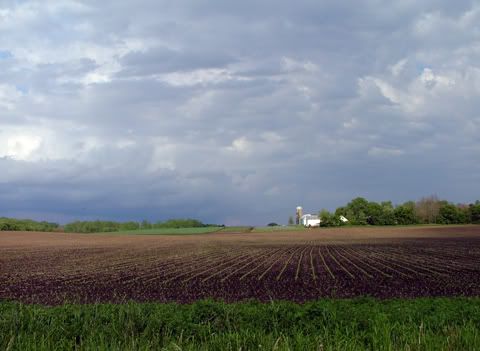 Mongerson Farm, La Fox, Illinois
I've just finished reading,
Looking for Lincoln

,
which is an amazing collection of photos and first person accounts and remembrances. He was more complex than imagined and not the legend that is sometimes portrayed. Although he fought for emancipation and the preservation of the union, his Indian policies were abysmal in contrast.
We owe him a debt of gratitude for staying the course when it was unpopular. In the end he gave his life.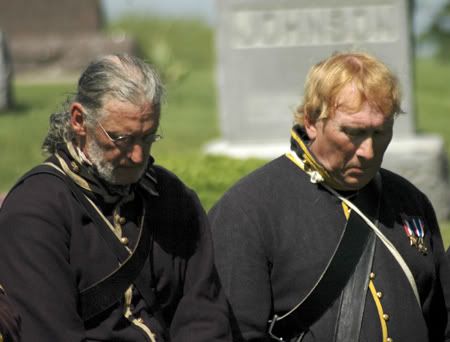 Illinois 8th Cavalry Civil War Re-enactors
If you ever get the chance, visit the Lincoln Museum and Presidential Library in Springfield, Illinois. It brings Lincoln, his family and his contemporaries to life.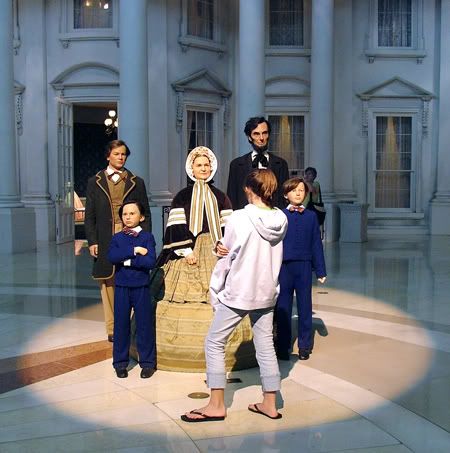 My Flicker Photostream from the Lincoln Museum, New Salem and the Lincoln Tomb.