Can spring be just around the corner? I hope so, in fact I dug this photo out of my archives in hope that it will arrive soon.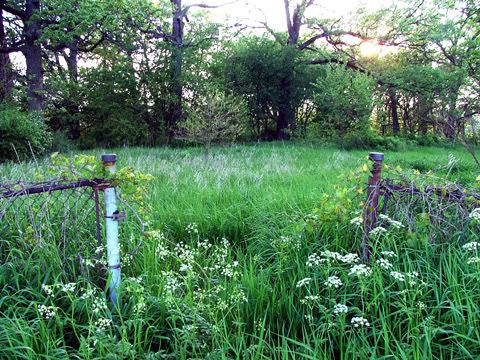 We need to strive to be kinder to ourselves and to ask for help and in some cases, understanding. Earlier this week Vee asked about the upcoming dinner party I was hosting for 20 people. It was scheduled for this weekend and since I was feeling better I went ahead with the plans. I skipped a get together on Monday night in an attempt to garner some additional rest.
This morning my neighbor called and said, "Are you SURE about the dinner?"
You know those moments in life, when all defenses melt away and in one moment we feel it's OK be vulnerable. I felt like crying because after days of feeling stronger I was slammed back.
"No," I told her. "I think I'm going to admit that it's not going to happen this weekend."
"And it's OK," she offered.
"Yes, it is."
With that I took a hot bath and climbed into bed, falling asleep and sweating profusely while I dreamt that another neighbor was burning down their house for the insurance money!
It feels good to say, "I can't..... I shouldn't..... I won't." Although I will admit that it is difficult to need keep pushing myself.
And you? Do you find it difficult to surrender to the truth, to the reality of a situation? Sometimes it feels like failure when sometimes it's actually a triumph.