I'm done!
Well, for today anyway.
Late yesterday I went into labor. I suffered much and pushed hard for five hours and look.....
I gave birth to an Etsy Shop.
Farmer's Wife - At Home
I told the Farmer not to bother me as I was very busy in my very own sweatshop. I only had time to list half the aprons.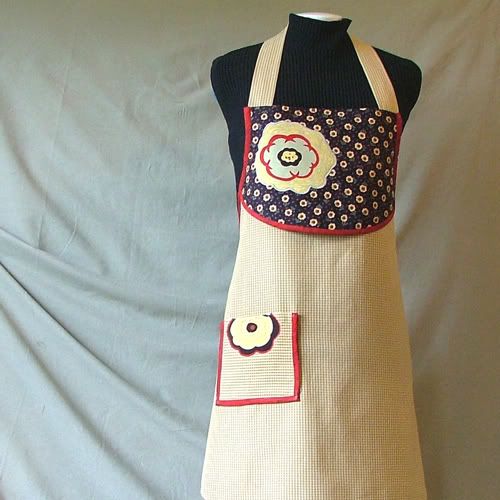 I'll be listing more every day. If I push a little harder tomorrow I'll probably be able to birth those old-fashioned cotton dishcloths.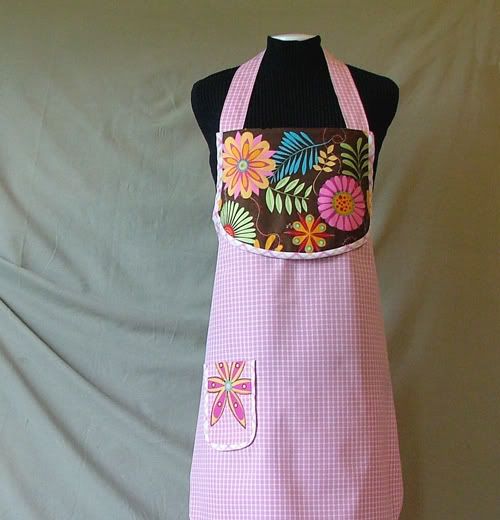 Can I ask you a favor? It's the same as last week. Can you tell a friend? That would be a big help to me.
Look over the shop. Leave a comment. I'll be giving away one of those Pink-A-Dot wallets at the Monday Morning Staff Meeting.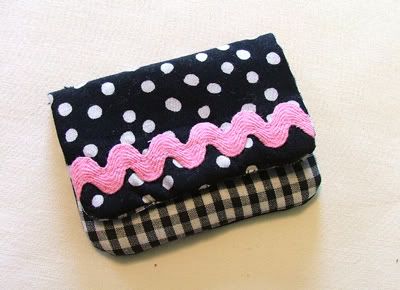 The Pink-a-Dot
Phew. I'm bushed. Now I can get back to blogging and such.