important
(im port nt) <
strong>adj.
1. meaning a great deal; having much significance or value 2. having, or acting as if having, power, authority, etc.
Continuing our discussion of weddings, do you remember people telling you it was the most important day of your life?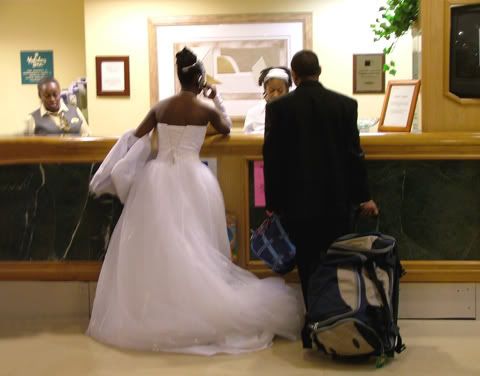 Bride and groom in Miami.
I've found that rarely, if ever, do the days that are declared by all to be most important, actually hold that place in my heart.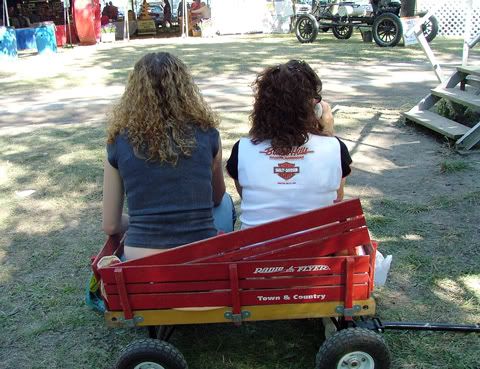 Quiet moments, just being together.
Important days are as personal as fingerprints and don't always have a positive and happy aspect.
For some women the most important day is not the day the stood in front of the preacher and said "I do", but the day that they grab their kids and flee with nothing but the clothes on their backs.
For some it's the moment they take responsibility for their lives, putting down that drink or that drug for the last time.
Important moments are usually quiet moments, not shared with rooms full of people. Perhaps a moment with your child when you realize your life will never, ever be the same. Maybe it's the instant you step out of denial.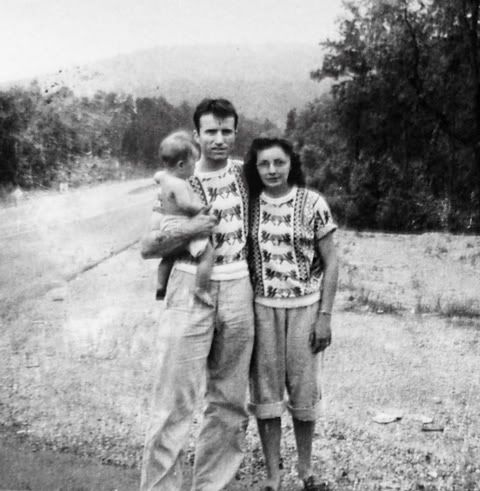 Me, with mom and dad, 1948
The most important day changes over time. The things we thought were important when we're 19 seem silly when we're 64.
Isn't every day important? I believe it is. Even the most mundane has the power to shape us. We cannot know the effects of even the smallest decision, and as several of my friends have discovered, our lives can change forever in the blink of an eye.
Liz & Tony's daughter was killed by a wreckless driver. Diane and Jimmy lost their beloved Linz.
Looking back, the single most important day of my life is the day when I fell apart. Literally. In the old days it was called a nervous breakdown. Humpty Dumpty, in a million pieces on the floor.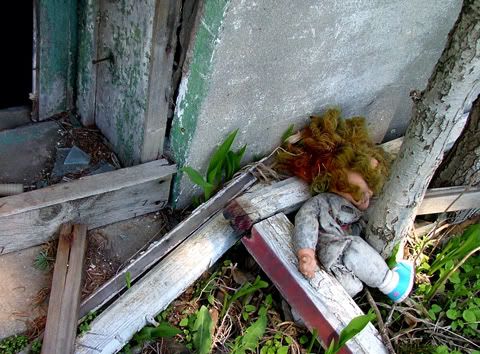 Humpty Dumpty falls.
Why would I deem such a horrible day the most important? Because that total collapse forced me to examine those pieces to see where I'd gone wrong. I allowed me to build myself from square one, discovering who I really was, not who my friends or my mother or society wanted me to be.
Finding myself and getting real with the truth was the most important thing I've ever done because it allowed me to truly be there for others.
My children.
My Farmer.
My friends.
You know, all those
important people.
Do you have a watershed moment you'd like to share?