Things are heating up around here and I'm not referring to the temperatures. There are lots of summertime activities that I'd love to share with you. That means that we probably won't be doing a lot of cooking or sewing. The field trip and road trips are piling up and the backlog is beginning to worry me. We need to get moving!
The reason we spend so much time in outdoor activities is that before you know we'll be back in this mode: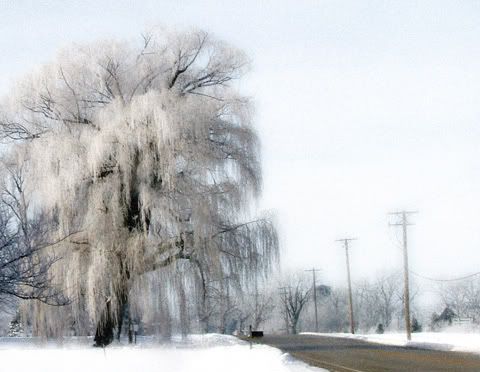 Don't get me wrong, we know how to have fun outdoors in the wintertime too, but summer is easier.
Coming soon is the county fair, a steam powered threshing bee, a cooking demonstration on a wood burning stove and more!
Today I'm busy putting together our road trip which will start tomorrow and end on Saturday with another giveaway. Plan to be here because it's a good one involving a Hiawatha and a Scotty!