Many childhood hours were spent on a local creek near our home. It was the site of many adventures, most conjured up in our heads.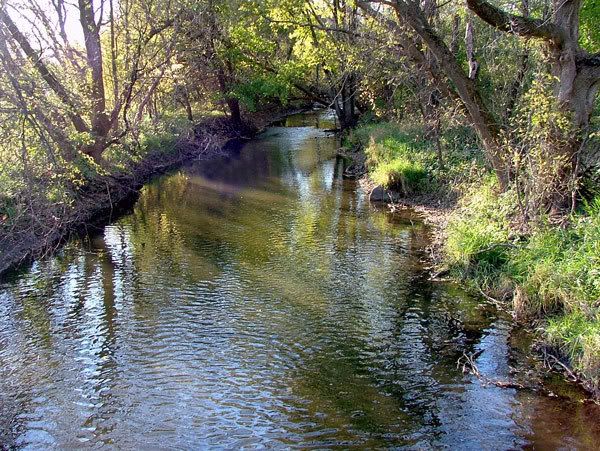 The neighborhood kids would meet up in the morning and play out the adventures we'd read in Tom Sawyer. The next day we'd be galloping across the plains on our Palomino ponies. The creek adventures were our favorites. Odd bits of wood were gathered to cobble together rafts of all description. It's amazing that no one got hurt.
One day we were poking away at the creek bottom with sticks in an attempt to move the raft along. Up boiled great clouds of rich black mud and we ran home to tell our parents we were rich beyond our dreams. We'd discovered oil.
We were rich but not in terms of oil futures.
Do kids still do these kinds of things or has all the impromptu fun been taken out of childhood? I had to battle the problem of overscheduling my own children's lives and it's probably still a problem.
What happened to knocking on some doors to put together enough kids to get a ballgame going? Or running after fireflies on a summer evening.
Just wondering.