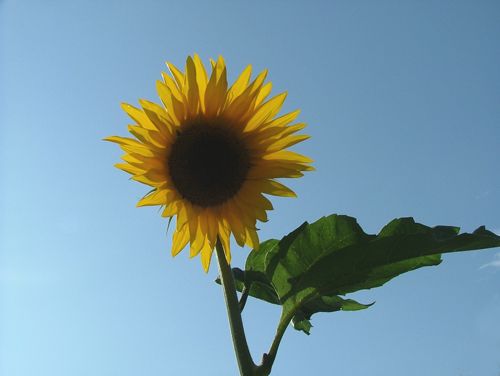 Today I'll just leave you with this sunflower. The Farmer and I are going on a little adventure which will actually be our next field trip.
Occasionally we do things with other couples but mostly we just enjoy doing things together, just the two of us. We seem to be of the same mind and we travel well together.
I'll just say that this outing involves steam.
See you tomorrow.