Spending an hour or two on Etsy takes me back to the old days when we'd spend hours pouring over the Sears and Roebuck Christmas catalog. So many wonderful things.
Here are just a few of my favorite things.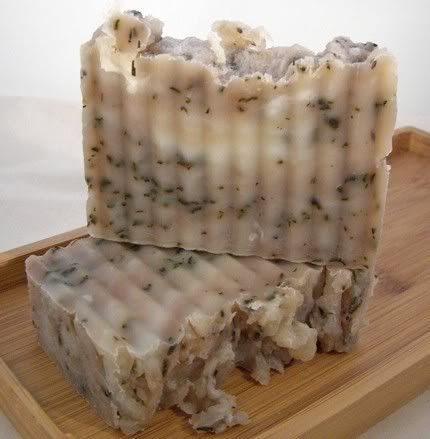 Christmas Cocoa Butter Soap
Handmade soap is one of my favorites. Last year I bought a bar of Wasabi scented soap at a craft fair. I know what you're thinking... wasabi? It had a wonderful mild scent. The bar featured above is a Christmas scent with Frankinscence and Myrrh. Another favorite is the hard milled French soap.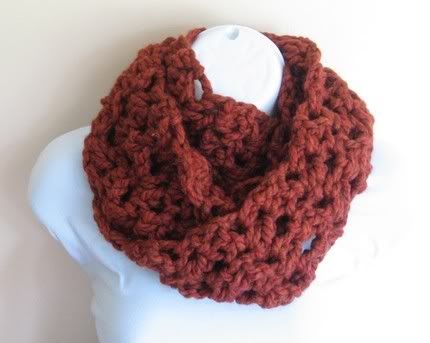 Pumpkin Pie Scarf
A nice warm scarf, especially one in a yummy color. This is a cowl which work great in windswept Illinois.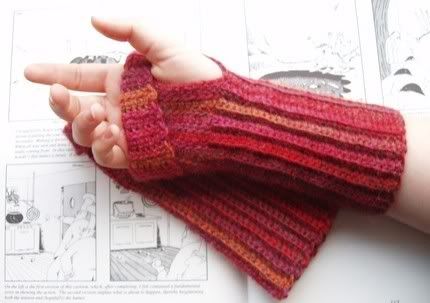 Fingerless gloves
These are not very practical but a fun fashion statement.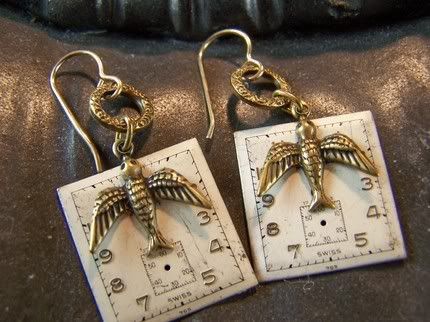 Steampunk Earrings
I never heard of Steampunk jewelry till recently. I like it.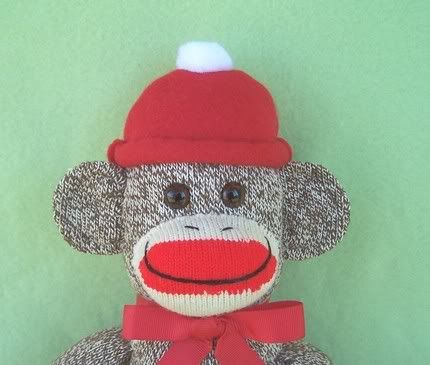 Sock Monkey!
A sock monkey will always be on my list of favorites.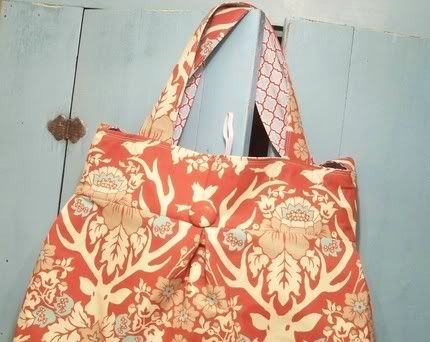 Weekender bag for Barbados
A weekender bag. I promise to always keep it packed in case the Farmer wants to take me somewhere wonderful. Barbados, perhaps?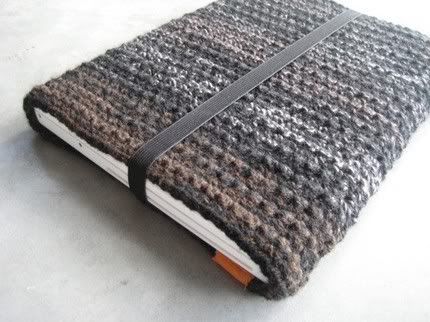 Laptop cover
A laptop sleeve. I love this and I don't even own a laptop!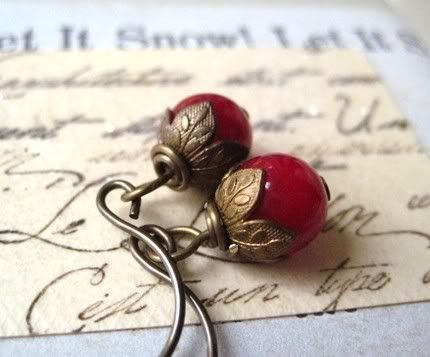 Vintage Red Bead Earrings
Simple earrings are a favorite of mine.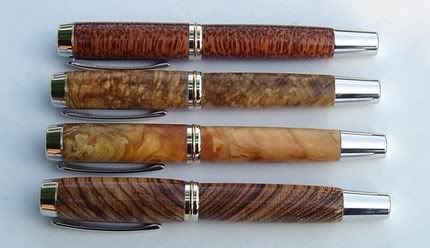 Beautiful writing instruments
Fountains pens made of exotic woods.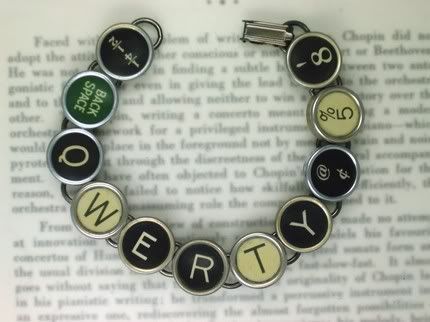 Typewriter Key Bracelet
And last but not least, more Steampunk. My high school typing teacher might not approve of his typewriters being deconstructed in the manner, but I love it.
Thanks for looking at some of my favorite things. Do you remember looking through that Christmas catalog and do you have a 21st century counterpart to that experience?