I'm driving out this morning to pick up my mom. We're going to get up at 4:00 a.m. tomorrow to watch the royal wedding. My mom is the same age as Queen Elizabeth and has always been a fan of anything royal. Did I mention that she has a near obsession about anything Diana?
After we watch the wedding live we're going to meet up with at a wedding celebration hosted by two of my neighbors. Hats and gloves are required. I have the hat but gloves are going to be a problem. All of my vintage gloves are really, really small. Everyone seems to have had very tiny hands back then. Perhaps I'll just carry the gloves.
Also, we're going to have very Queenly handbags. No shoulder bags but proper hand bags with short handles that sit perfectly in the crook of you arm.
Did you ever wonder what Queen Elizabeth could possibly have in that handbag? Breath mints? Lipstick? Certainly no credit cards.
Are you going to be watching too? Do you have any plans to celebrate with others? Around here in rural Illinois we're always looking for something to celebrate. Sometimes we make stuff up.
Maybe I'll wear shades to throw off the paparazzi.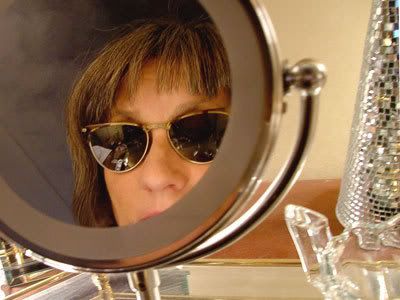 Should I bust out my jewels? These........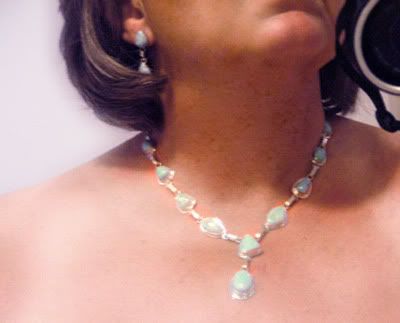 ..... or these?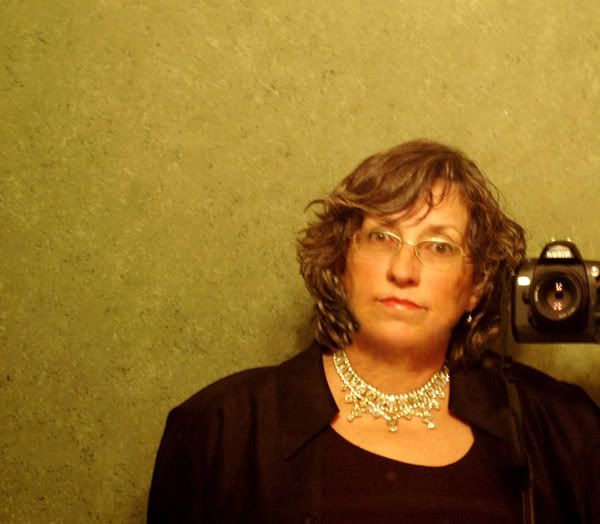 Which do you think?
I'd like to arrive in this.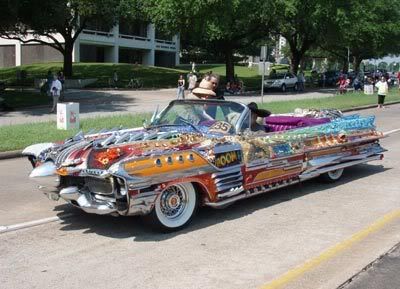 Or do you think the Carthedral would be more apropos?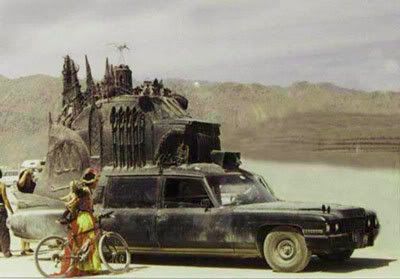 The most important part of the day will be to see the wedding gown. Neighbor Jacki graduated from fashion design school and has made wedding gowns. Her and I are always trying to figure out how the dresses are constructed. We scrutinize fabric, lace, pearls, jewels and underpinnings. Needless to say this will be a fun day for us.
Hope you'll be watching along. After the wedding we can talk about the event!