I'll have to admit that I do not have Olympic fever. Somehow I'm not on board for watching two plus weeks of sports. Perhaps an overdose of the Golf Channel is to blame. (The Golf Channel is on every waking moment that the Farmer is in residence.)
We did watch the opening ceremonies which could best be described as fantastic and over-the-top. It's apparent to me that I have no clue where many of these nations are located. They've all been renamed and split up and reconstituted. I feel like a geography dummy after this evenings Olympic ceremony.
I have no business commenting on fashion, Olympic or otherwise. But I will say that I loved some of the ethnic costumes featured in tonight's parade of the athletes. The south sea islands and African nations really had some beautiful garments. The Farmer and I were interested to see the Nigerian delegation.
A little over a year ago we found ourselves staying for a night in a hotel in North Miami. This hotel was literally a mini United Nations. When we first arrived we met up with Haitians in the parking lot.
Just inside the front door we encountered a Bridezilla and her very quiet groom. Talk about fire breathing dragons!!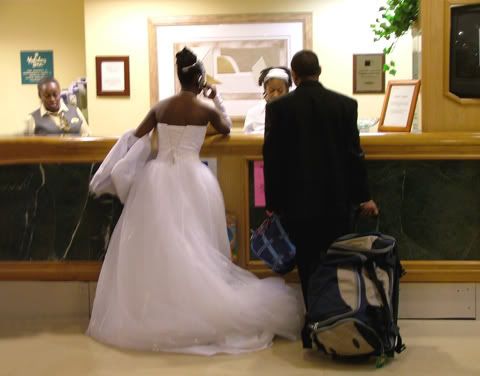 Moments later we discovered the hotel was hosting a large gathering of Nigerians who were partying and simply looking fabulous.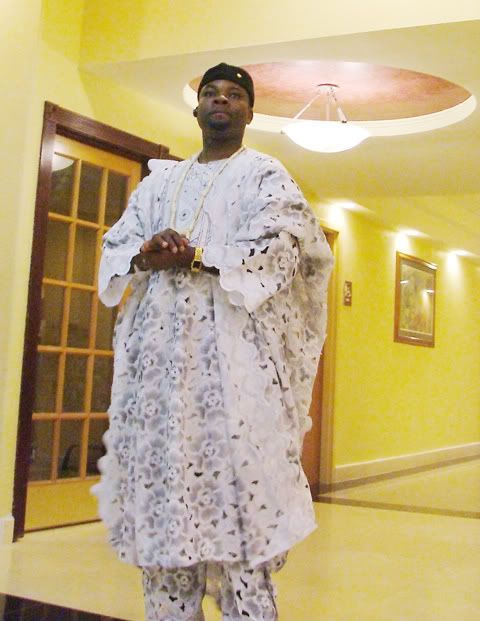 The men's outfits were made of very gorgeous embroidered cut work. The Farmer thought they looked like tablecloths. Unfortunately I wasn't able to snap pictures of the huge and elaborate head pieces (hats?) worn by the women but they all looked fabulous.
After the Nigerians headed to the ballroom some lovely young Cuban women walked through the lobby on their way to South Beach to party. They were dressed to the nines.
Speaking of tablecloths, a note to the Hungarian Olympic team; my grandmother called, she wants her tablecloth back.