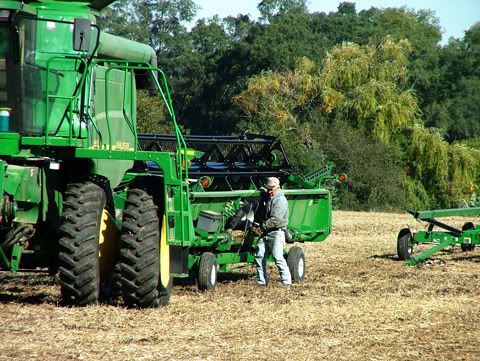 Good morning from the heartland. I hope all is well in your little corner of the world. The fall harvest is set to go into high gear.
Do you remember when I asked you to leave a comment, with the promise that for each and every comment I would donate $1 to the
Trickle Up Foundation?
Well, you responded and at final count there were
81 comments.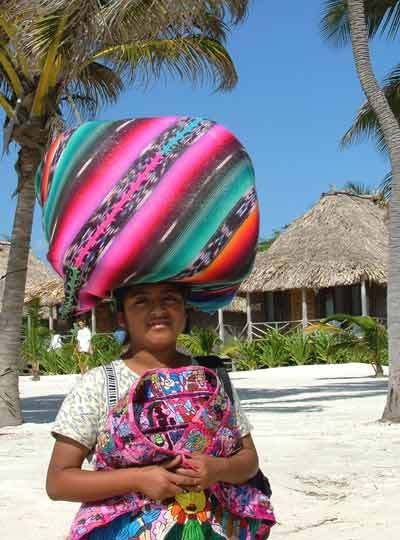 I have received the
Found Money
from the magazine that published my photographs and since the small business loans are traditionally in increments of $50, a donation will be sent in the amount of $100. There will be two new enterpreneurs in the world thanks to you. I have decided to declare that you, my readers, are officially my Hen House Full O'Chicks!
Doesn't that feel good? Do you find it true that it's better to give than to receive? I encourage you to look for ways to make a difference in your community or the larger global community.