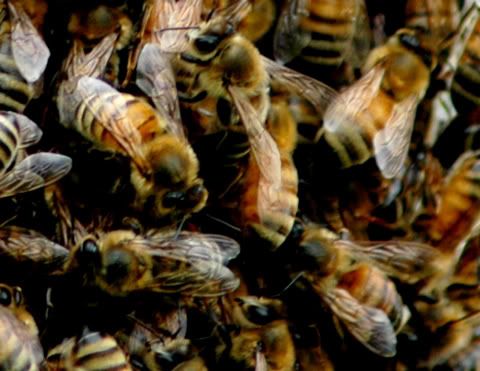 My friends and I went out to dinner on Monday night and I left my camera at the restaurant. The staff put it aside for me to pick up when I'm in town tomorrow. Without my camera I had to dig around in my archives to find a photo to represent the five hundred. What's the five hundred?
This is my
500th post.
I was very surprised when I realized that milestone was approaching. Where did the time go? How much water has passed under the bridge? Will I ever run out of things to say? I doubt it because I love to talk and in this house it's always something.
I want to thank each and every one of you for being along for the ride. I've been assured that spring will eventually arrive, the snow will melt and I'll be able to take you on some interesting field trips.
There's a possibility of attending the World's Largest Catsup Bottle Festival in southern Illinois and Steamboat Days in Burlington, Iowa. If I make a trip to Arkansas we can go mining for diamonds. The last time I was there it was so stinking hot I thought I'd die right there in the greenish volcanic soil. And no, I didn't find as much as a diamond chip for all my sweaty efforts. I did meet two women who travel all over the U.S. digging and hunting for gems. They'd been hunting sapphires out west somewhere. There are so many fun and interesting people in this world. We all need to get out and meet them!
Speaking of meeting interesting people, one of the field trips will be up to Wisconsin's dairy country to meet up with Heidi, the Milk Man's Wife. You can come along too.
In honor of my 500th post I'll be giving away one of my Farmer's Wife Aprons. Sorry, no pictures of the apron until I retrieve my camera from the restaurant. Leave a comment and I'll put your name in the running.